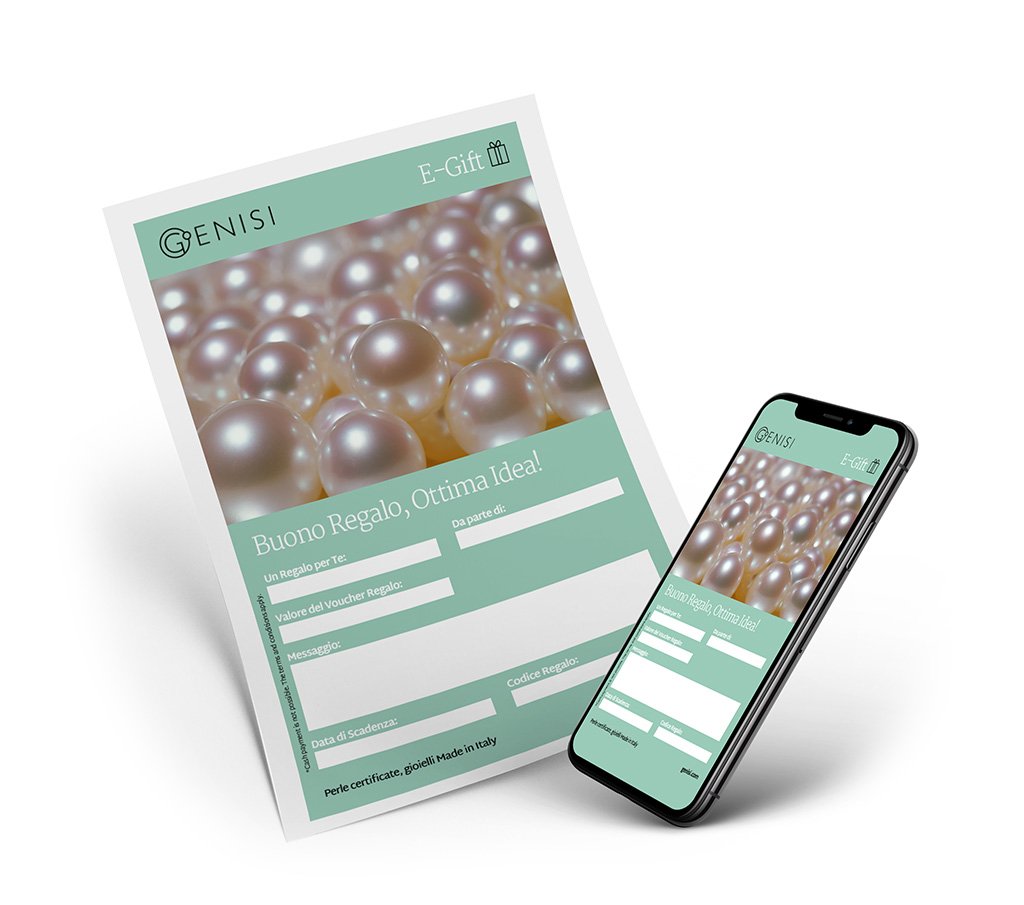 THE PERFECT GIFT FOR EVERY OCCASION
Ideal for parties, birthdays and special occasions, the Genisi Gift Card can be used to purchase all our products.
The recipient will receive the gift card with your personal message directly in your e-mail box.
Nothing easier!
CUSTOMIZE YOUR GENISI E-GIFT CARD!
Please, select the desired image.
Customize your message.
Select the desired gift amount.
View and buy your Gift Card.