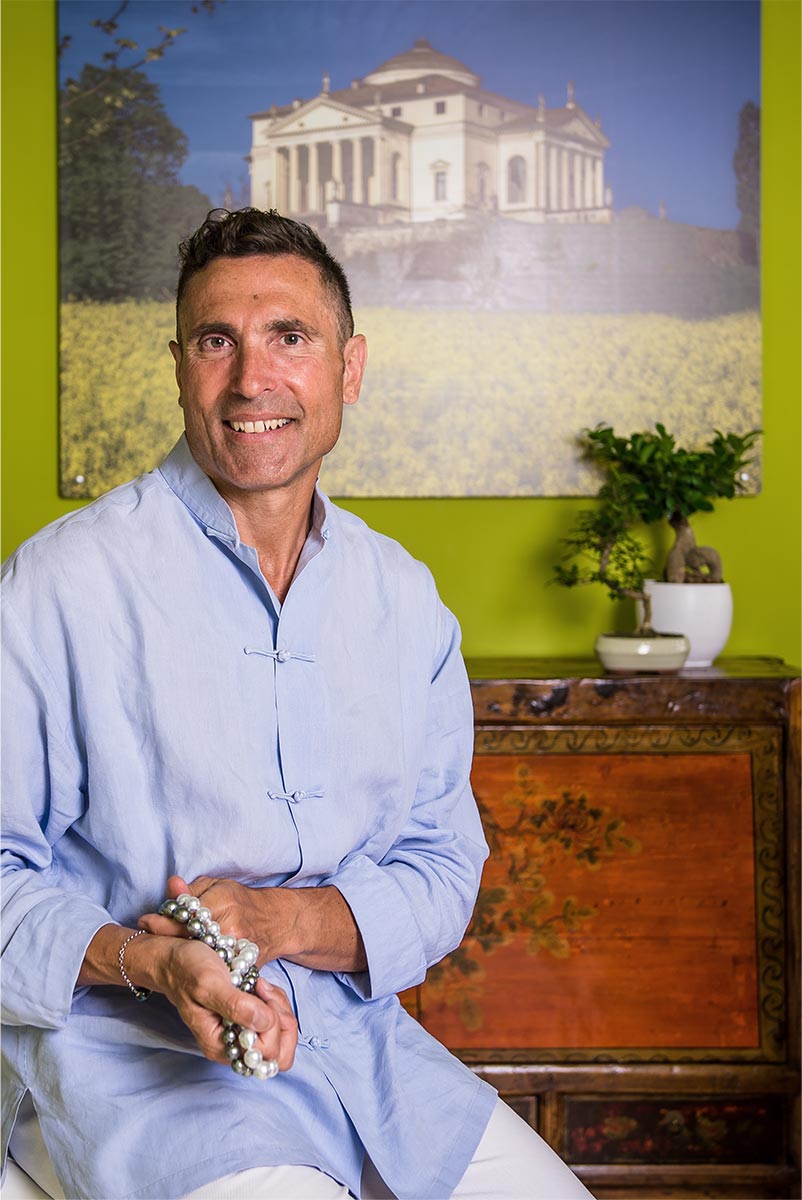 A precious thread binds my story to that of Pearl. It's the passion for this wonderful gem that led me to its profound knowledge. To study its origins, know its culture and recognize its true beauty.I happend to be in the same places and among the same people who guard the secret of this miracle of harmony.
This passion, together with specific studies and experience lets me to share this immense pleasure with the people who love this gem and its natural perfection, to hold training seminars on product and its history and make travel arrangements in its places, to Select, certify & buy pearls directly from those countries that saw the birth of pearls and then proposed it to people like me who love them unconditionally.
"For those uses them for their professional career, for those who want to learn and discover, for those who simply want to wear .
Adriano Genisi
Genisi comes from the passion and expertise of Adriano Genisi for pearls and their fascinating world. All his experience as an expert gemologist has been acquired in over twenty years in the industry, not only as business man but also as a consultant, trainer and Freelancer which you can clearly see in the Genisi Creations. Genisi proposes to everyone to experience the charm of wearing a Pearl.
"Adriano Genisi has recently chosen to consolidate his activities of gemologist consultant and a trainor, this creative and productive experience is addressed  directly to those that make personal use of the beauty of a Pearl.

The goal is to provide the widest possible collection by proposing a Pearl not only in its most classic and traditional form but also extending its boundaries in fashion world, among young people and males.

"Genisi is a realization of a dream, to bring sublime beauty of a Pearl to everyone without distinctions of gender and age. Making more ""democratic"" Pearl is now a reality"
GENISI® by Adriano Genisi
Via Vicenza 232 – 36077 Altavilla Vicentina (VI)
info@genisi.com