Buying pearls can be a daunting and difficult task for the uninitiated but with a little bit of research the job can become a very interesting and enjoyable experience.  The purpose of this article is to be a simple primer for those who have not so clear ideas regarding the purchase of pearls.
WHAT ARE CULTURED PEARLS ?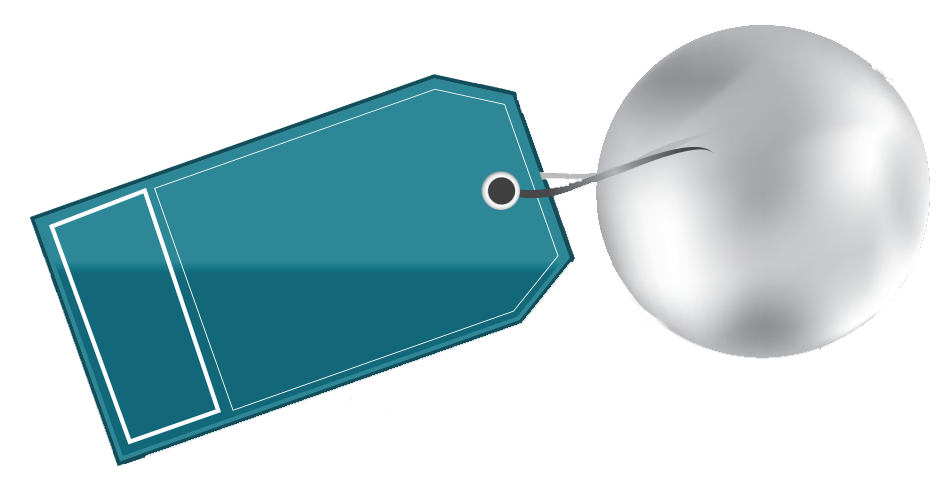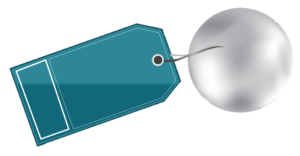 Today almost all pearls found in stores are cultivated with natural technique while the natural pearls can be considered a rarity.
Freshwater pearls often mistakenly identified as a cultured but this is definitely misleading as the "", the Akoya "Tahiti" and "South Pacific" are all "Cultured pearls.
WHAT KIND OF PEARLS FIT YOUR STYLE AND BUDGET?
You decide what kind of Pearl is most suited to your
style and budget. A strand of pearls can vary
from € 35 to € 35,000, so
learning more about the different types of pearls
will help you narrow down your choice.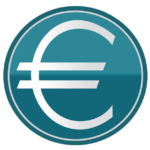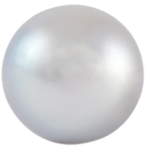 Classic white pearl with rose overtone in silver and cream color.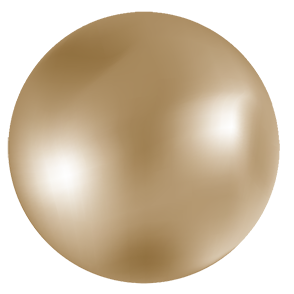 From champagne silver to deep tones of golden. The south pacific pearls of intense gold color are considered among the rarest and the valuable.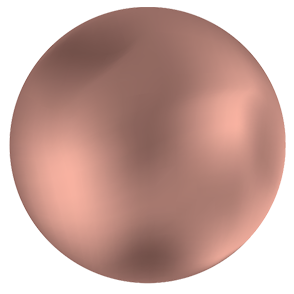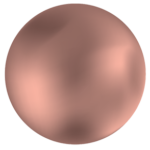 "Among all the pearls, Freshwater pearls come in a broad variety of colors ranging from several white shades of pink, lavender and peach."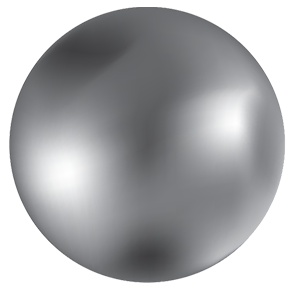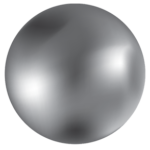 "Known to be the only dark colored natural pearls.There are also other shades characterizing these extraordinary pearls. It is infact possible to have a wide range of hues like gray, green, the silver and within this range of colors they can have many overtones. Thanks to the many shades of surface."
"AKOYA" pearls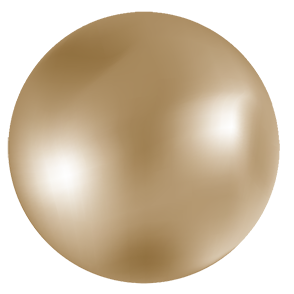 "SOUTH PACIFIC" pearls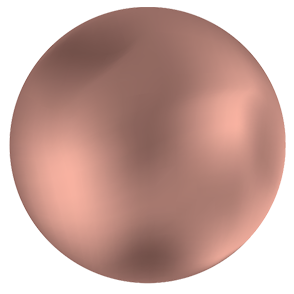 "FRESHWATER" pearls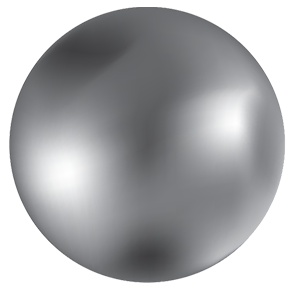 "TAHITI" pearls
White is definitely the classic and versatile color choice. Infact many believe that a woman's first pearl necklace should always be a white strand. About the so-called "black Pearl "it is right to know that in reality this is just one of many colors and not exactly the most common.
It is therefore an indication that might mislead. The most common colors range from dark grey to green or blue and help to create an exotic look that works particularly well
with darker skin tones. Pink, peach and lavender are perfect colors for spring and summer but when color matched correctly with an outfit can look incredibly sophisticated as well.
UNDERSTANDING PEARL VALUE FACTORS
When dealing with cultured pearls there are several factors that will determine the overall value of a pearl.
SHAPE
Round pearls almost always command the highest price.
Fortunately, there are many other forms, including the baroque which is especially appreciated for its uniqueness.
SIZE
The size is more than anything else as a subjective element in the choice of a Pearl. Classic Choker necklaces with a diameter of 7-8 mm is generally identified as the most versatile because it adapts well to many situations of daily wear and has a size thatvelegantly adorns the neck of the majority of women.
LUSTER
One of the things that makes this a unique gem is its soft and discreet light .
We always recommend to consider this key feature!
Good brightness is what usually requested by all purchasers
SURFACE
A good surface cleaning identifies one of the most sought-after rarities. It is always important to remember that pearls are natural gemstones and there will always be some form of imperfection that should be considered as ""natural"" and not defects.
DO NOT WORRY!
Small surface marks on pearls will not be visible when worn!