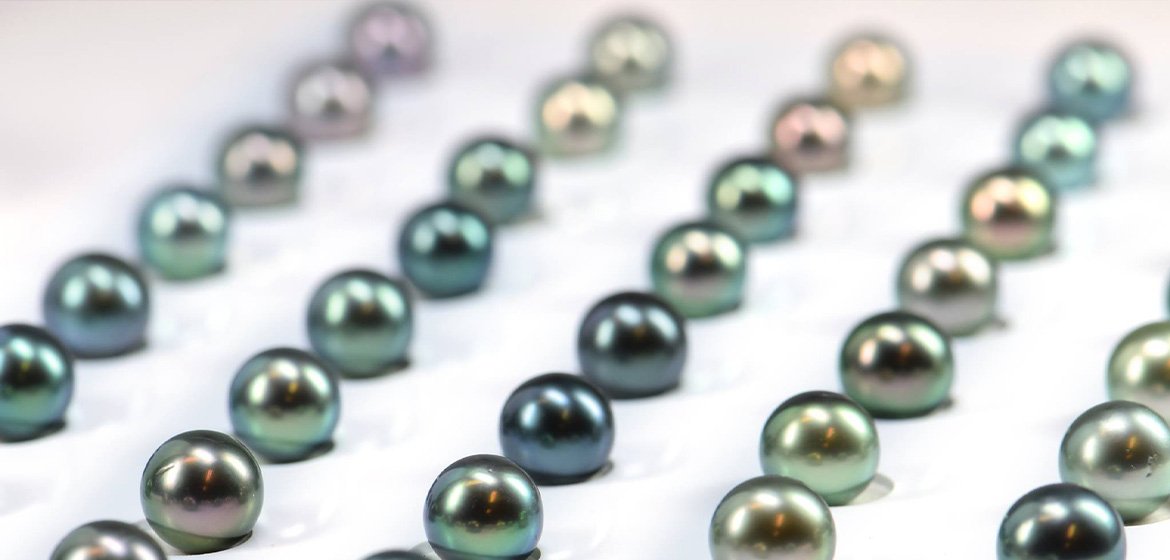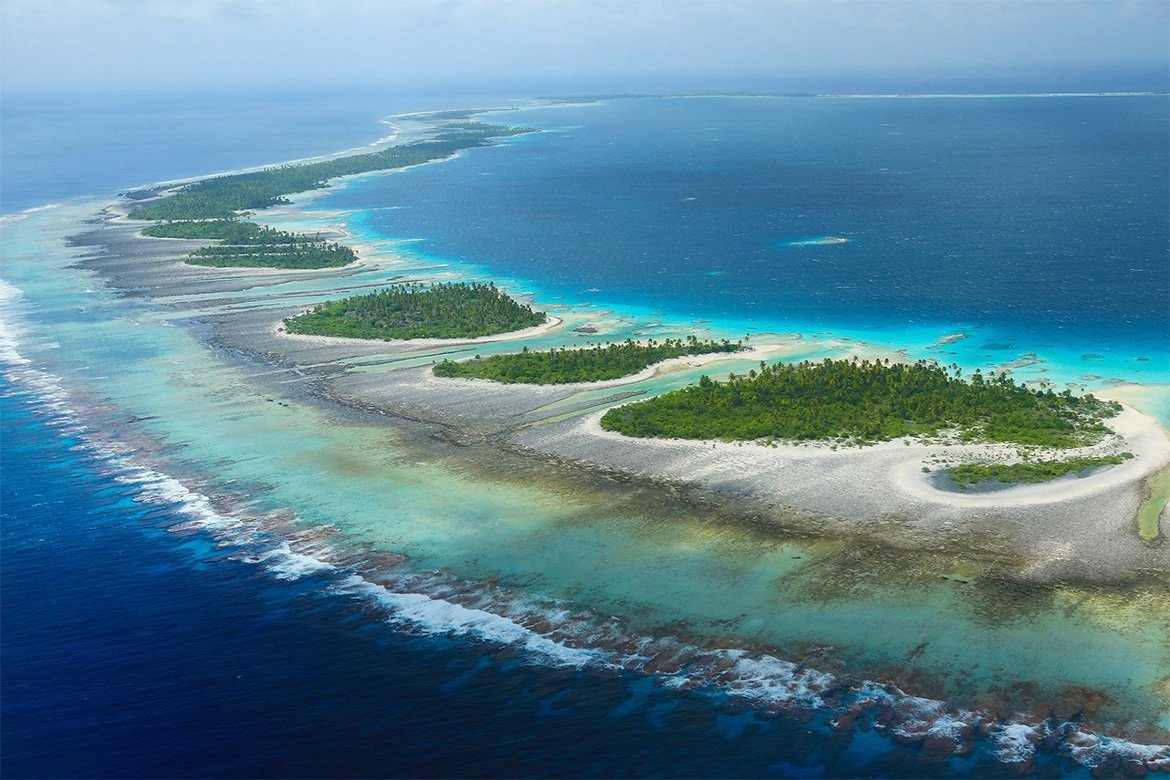 An Incredible Chromatic Range
Deep in body colour, a symbol of distant lands and among the most sought after and expensive in the world: the pearls of Pinctada Margaritifera are more commonly known as Tahitian pearls.
Often referred as black, these pearls actually boast a remarkable chromatic range, ranging from creamy white to various intensities of gray to green, passing through the iridescent peacock, pistachio, aubergine purple to deep black.
Where do they come from?
Although they bear the name of the island of the same name, these pearls are not produced in Tahiti.
Tahiti is the main commercial center for atolls that produces them, but they are grown in French Polynesia, the Cook Islands, the Micronesia islands and in rare cases in Japan, Thailand, and the Philippines.
Only those grown in French Polynesia can be called Tahitian pearls and still today they are considered very precious, especially when compared to the more commercial freshwater pearls and Akoya.
At one time there were predominantly small independent producers relegated to atolls far apart from each other. Recently many of them have joined forces making the cost of pearls more democratic and strengthening their commercial and distribution capacities.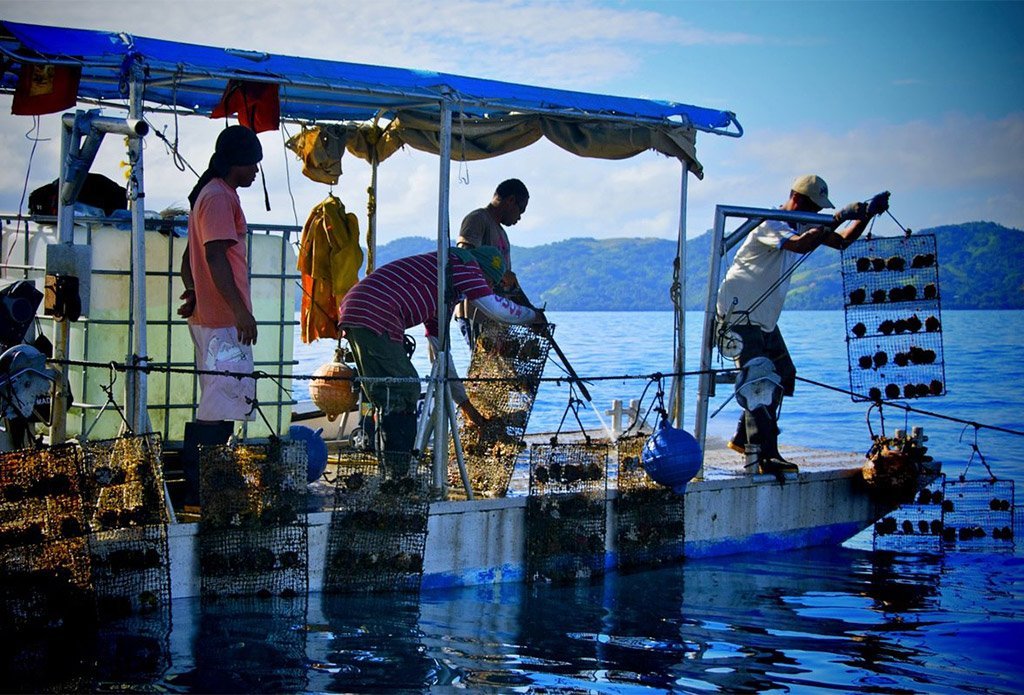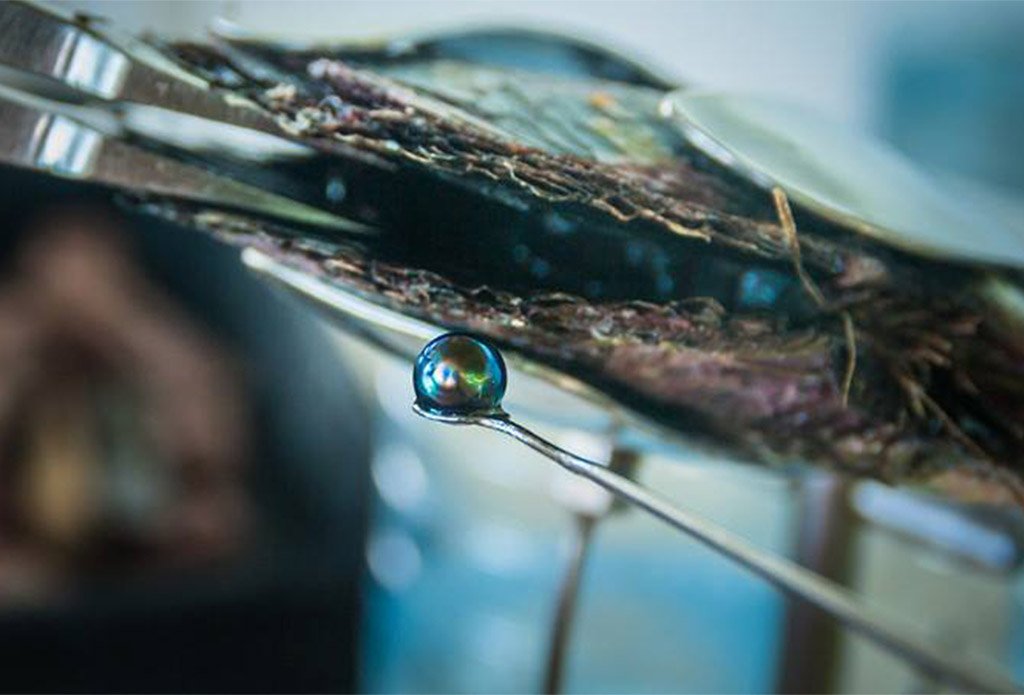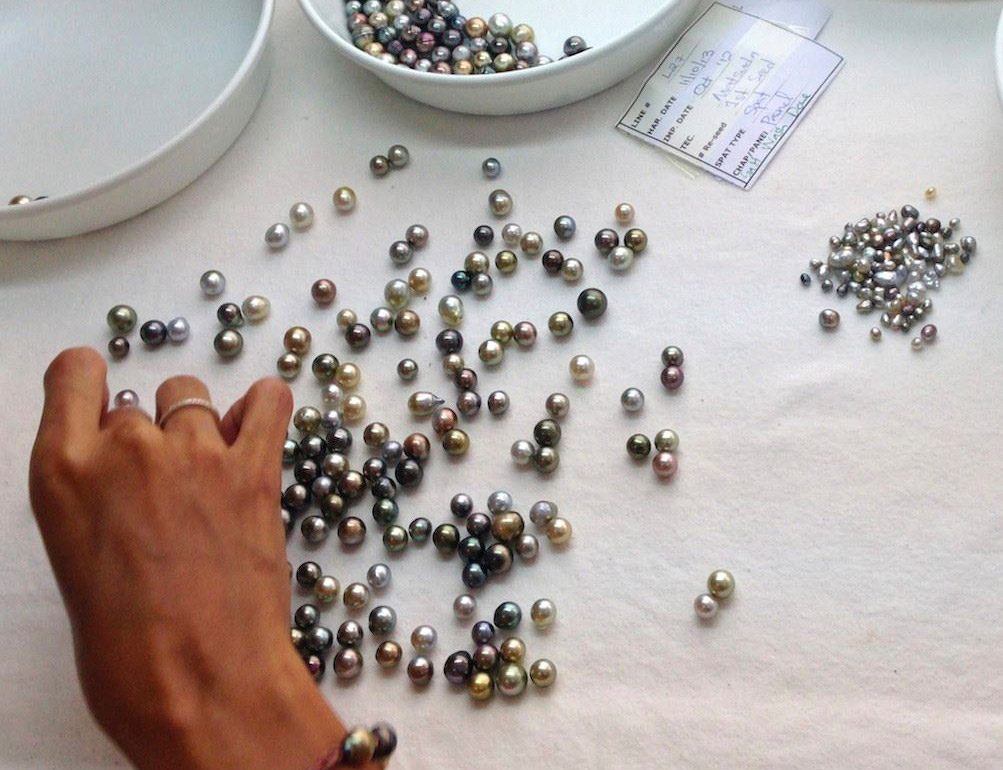 Rare, Deep and Iridescent
The body colour is naturally dark and deep, and this differentiates it from the other types of pearls, together with their variety of colours that can respond to very different style requests.
But to create a uniform Tahitian pearl necklace it may be necessary to select thousands of these natural wonders to find chromatically the same, a beautiful challenge that reveals their value and their uniqueness.