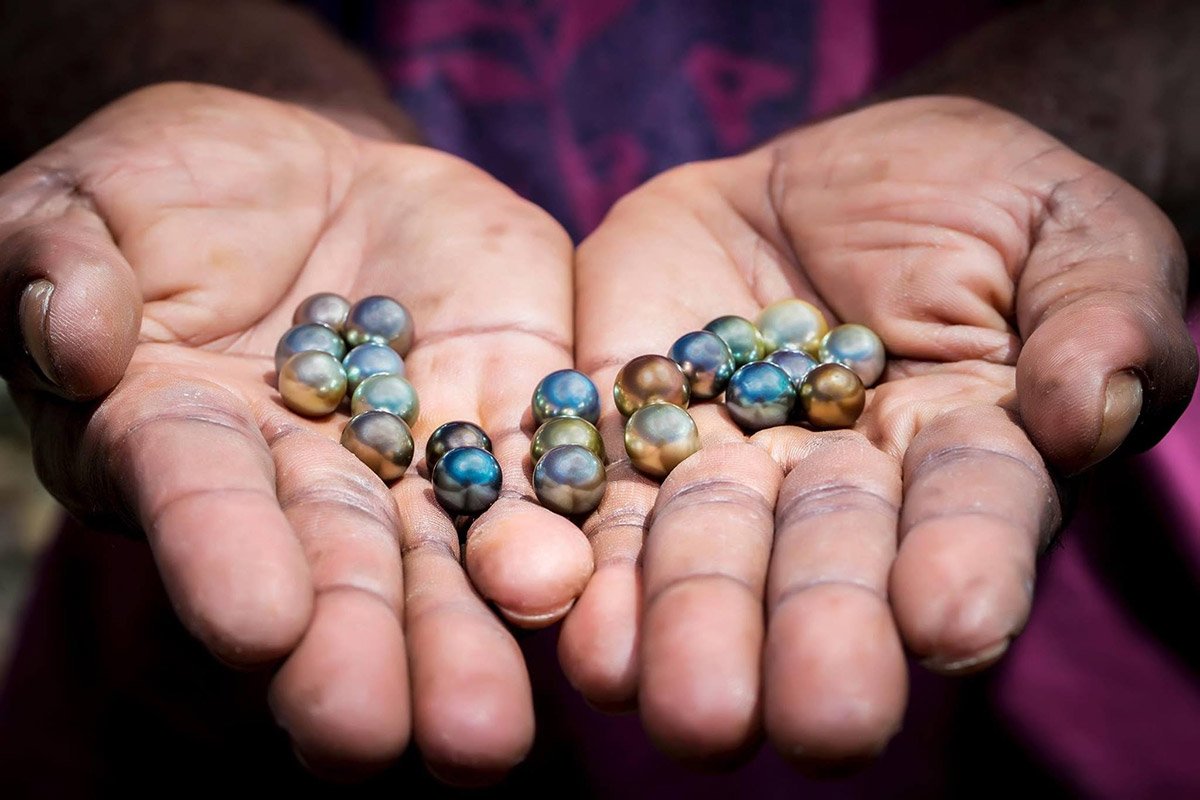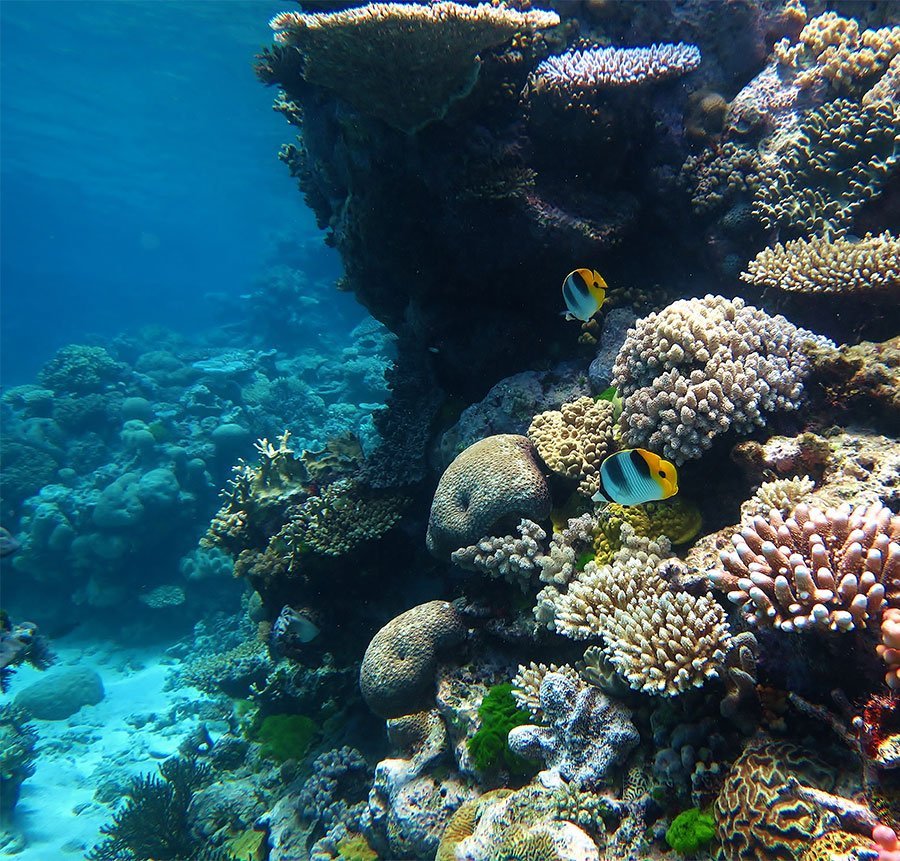 Yes, pearls can be wonderful and sustainable: at the same time
Wearing sustainable pearls is a choice that is good for the planet because crops can support and preserve the marine ecosystem in the Pacific region.
We believe in research projects Sustainable Pearls, a company that works in collaboration with pearl farmers and partners in Switzerland, Japan, the United States, and the Pacific region to bring greater sustainability to the entire pearl harvesting process.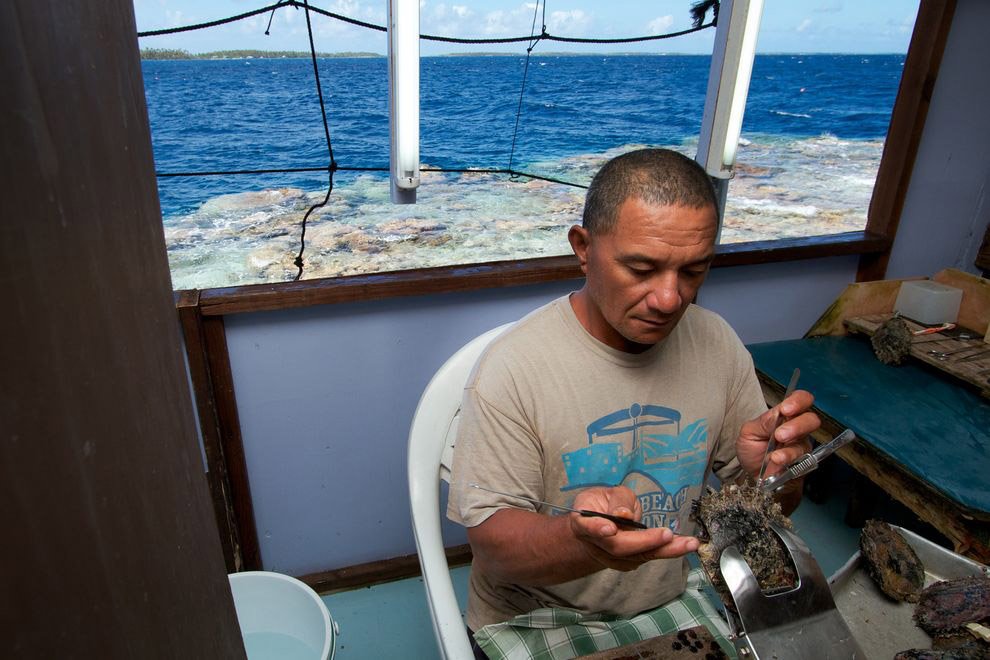 A concrete help, so that the production and the consumers themselves can concretely support the environmental and socio-economic benefits of responsible cultivation of pearls.
Promoting it and making it known even outside the more 'technical' channels by sharing the results and the environmental benefits obtained.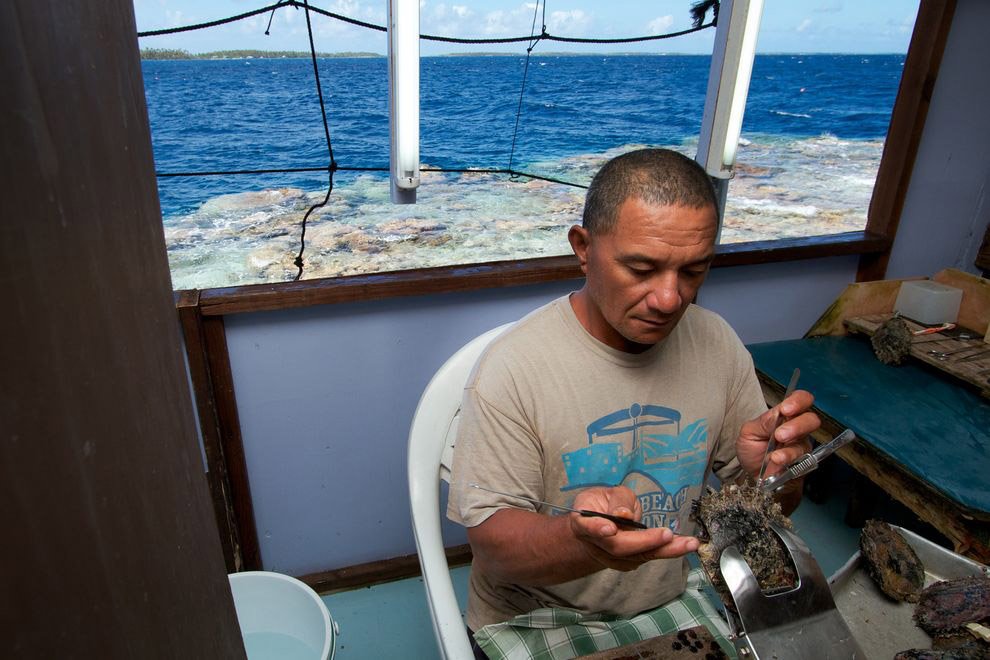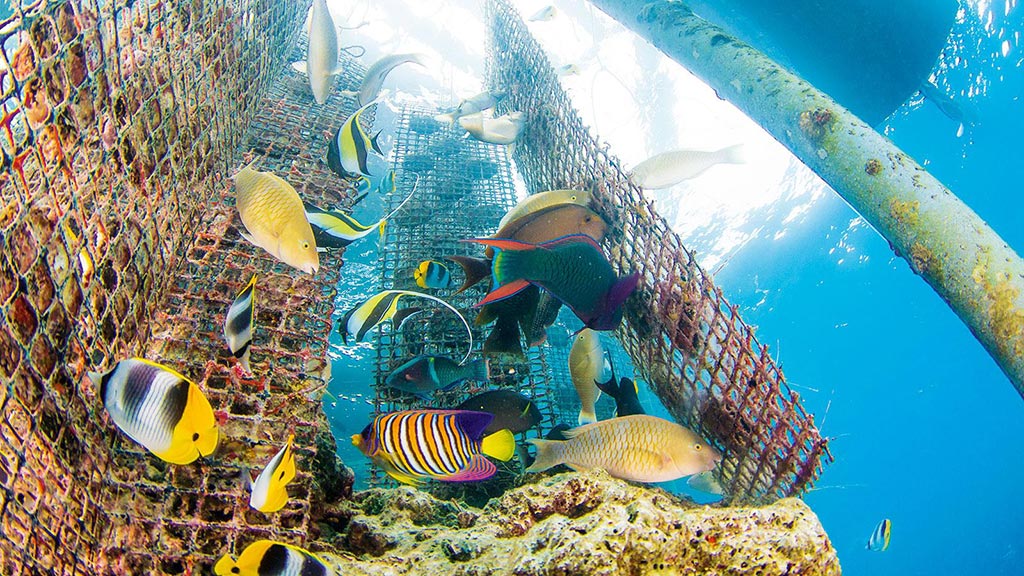 Coral reefs
Coral reefs play an important role in the life cycle of pearl-producing oysters.
They are substrates for reproduction, nutrient sources for mollusks and home to many fish and other organisms that play an important role in maintaining their health.
Respecting its biodiversity with sustainable breeding and harvesting choices means taking care of an ecosystem that is asking for help in a loud voice and that can be respected and safeguarded with environmentally friendly choices.
Sustainability For Populations,
For The Environment, For You
SUSTAINABILITY FOR POPULATIONS
Sustainable Pearls is committed to working with local agricultural communities in a social and culturally responsible way, with processes that ensure business management that respects environmental policy and local laws.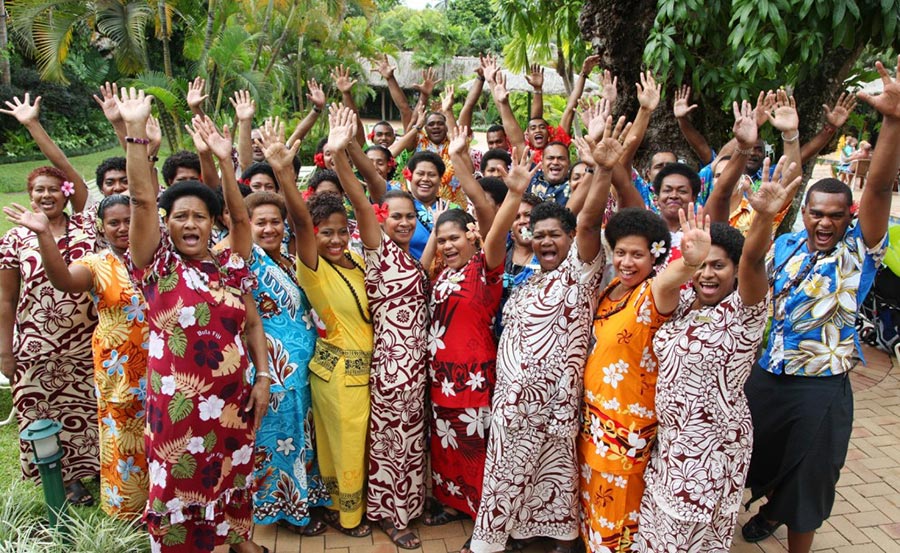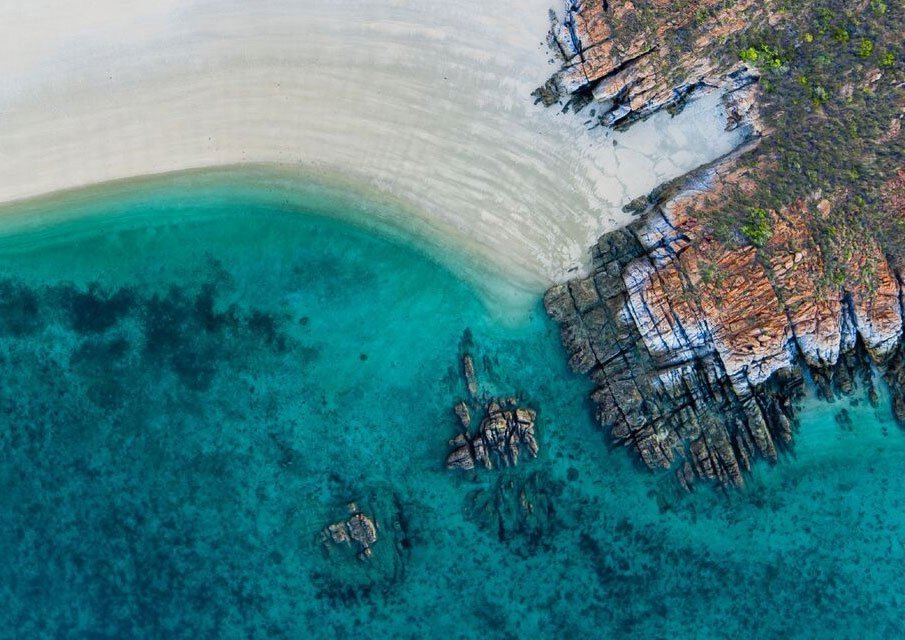 SUSTAINABILITY FOR THE ENVIRONMENT
The objective of Sustainable Pearls is to try to preserve, and when required, restore biodiversity, the structure of ecosystems and ecosystem services of the pearl breeding environment.
Through the sustainable use of renewable natural resources and the preservation of non-renewable natural resources, to be implemented with efficient use and careful planning of breeding techniques and pearl collection.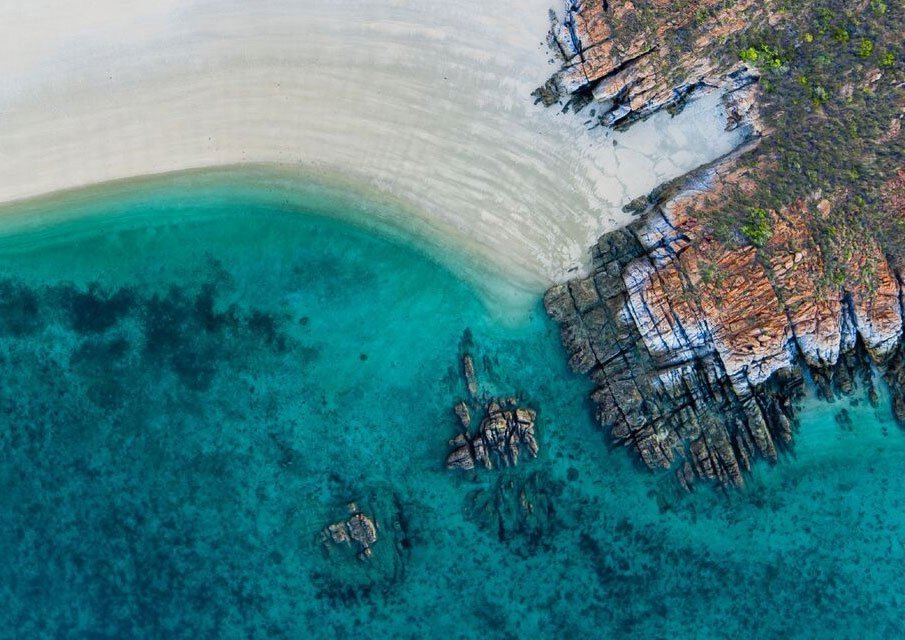 SUSTAINABILITY FOR YOU
The consumer has the right to know what the Sustainable Pearls actions are in order to support the pearl collection environment.
For this reason, it is committed to being transparent in production practices, in the certificates of origin and in the representation of product marketing.