Cufflinks, used more than three centuries ago in the United Kingdom as an ornament of luxury, are the male jewelry of excellence.
A small valuable accessory of great impact, which makes you special and adds a touch of class to your look .. a real shame not to wear!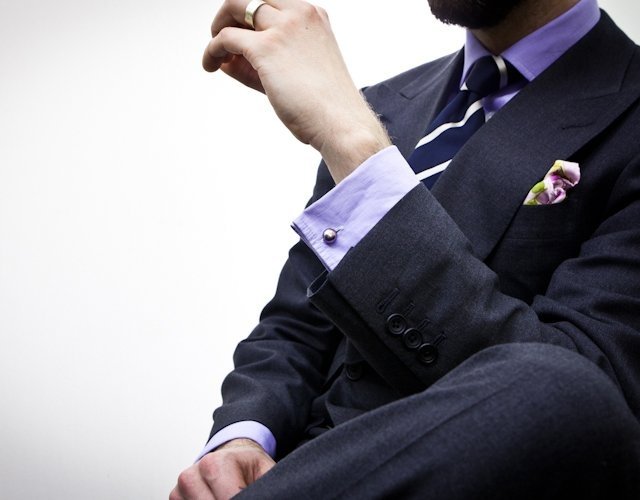 The etiquette or rule would require that the cufflink be worn only on shirts with double cuffs and with a necktie but nowadays some rules are broken, so one can wear them on any occasion, in their free time, on a shirt with double or single cuffs, with a pair of jeans and a sweater.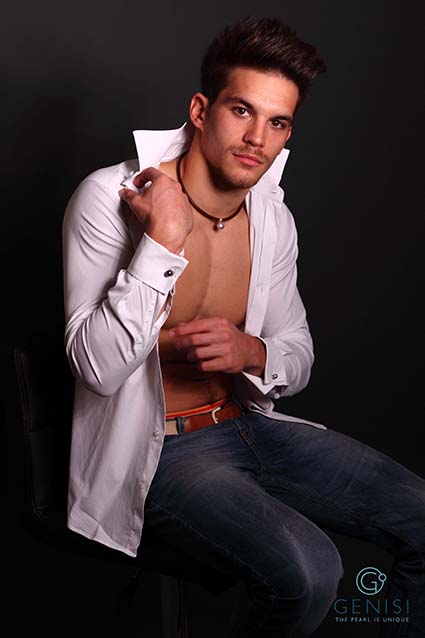 There are different types of cufflinks, so then why not choose your own with pearl, a genuine and proper jewel, to give a touch of refinement, originality and style to your outfit!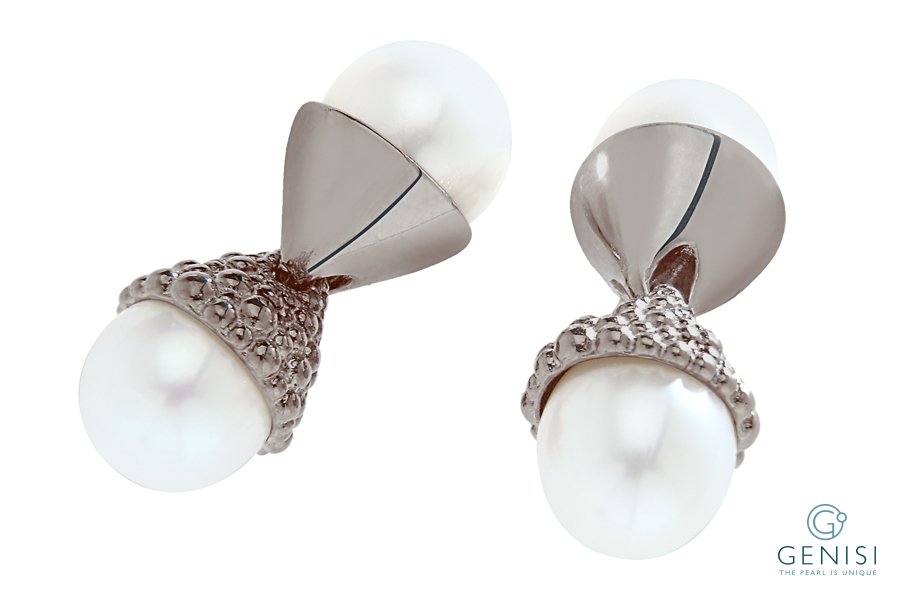 A must-have accessory for the groom on the most beautiful day, the pearl cufflinks adorn the suit, making it chic, and they are the ideal for auspicious joy and happiness.
And why not, they can also be a good idea as a wedding present from the future in-laws, or a lovely present from the bride…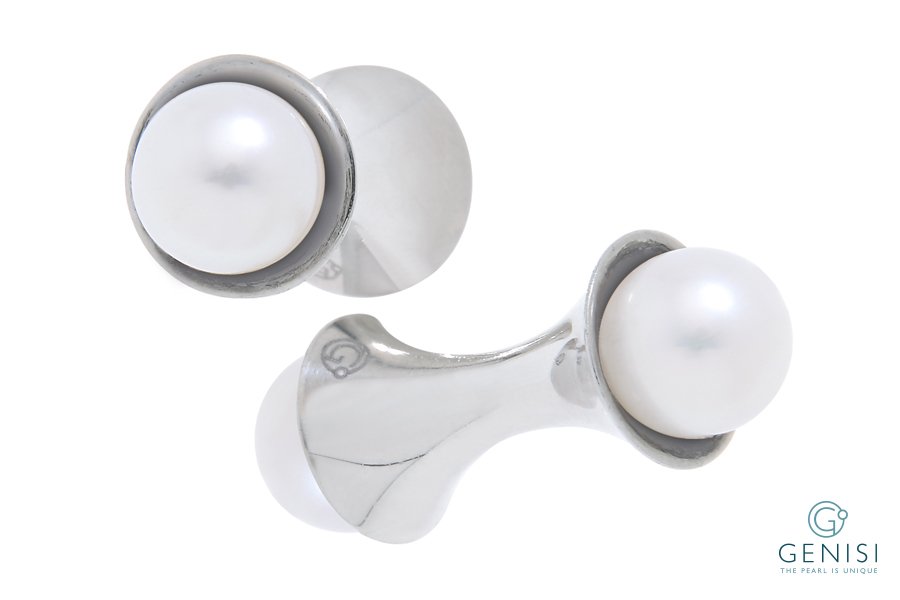 Genisi Pearls for You has created a cufflinks line to give a decisive note to your look, a personal accent and a touch of edginess, to make this the ideal accessory for special occasions but also for everyday wear.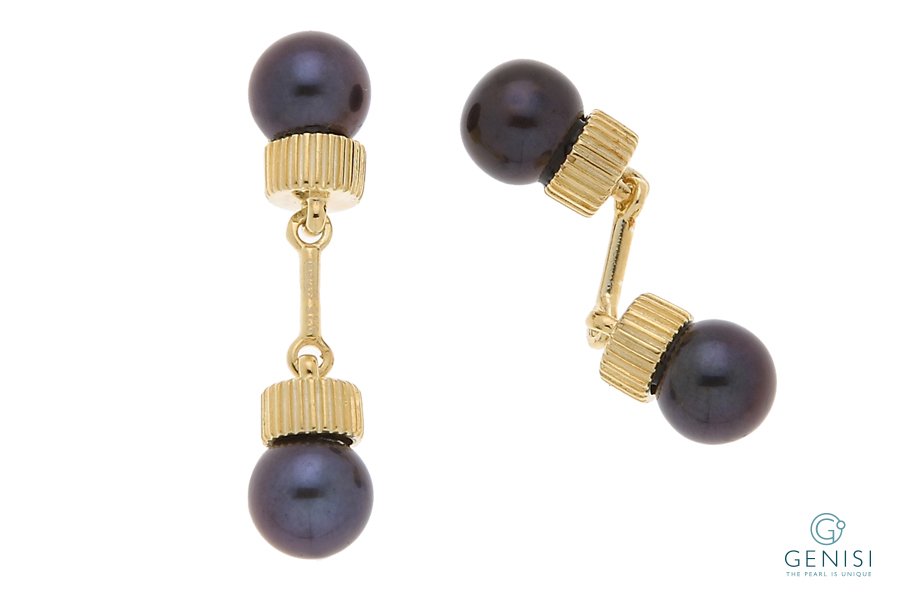 It should be noted however, that the idea of thinking the wrist cuff just as an elegant men's accessory is not correct, in fact, many women also wear it and have worn it with impeccable results…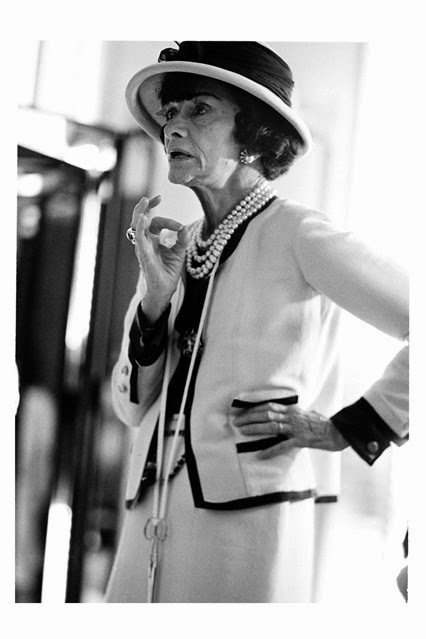 Condividi su: