Micro earrings with Japanese Akoya pearls
141,00€ – 171,00€
Earrings with micro Japanese Akoya pearls. To be worn alone or together with other large diameter lobe pearls. Simple and irresistible, suitable for all ages.
Spesso comprati insieme: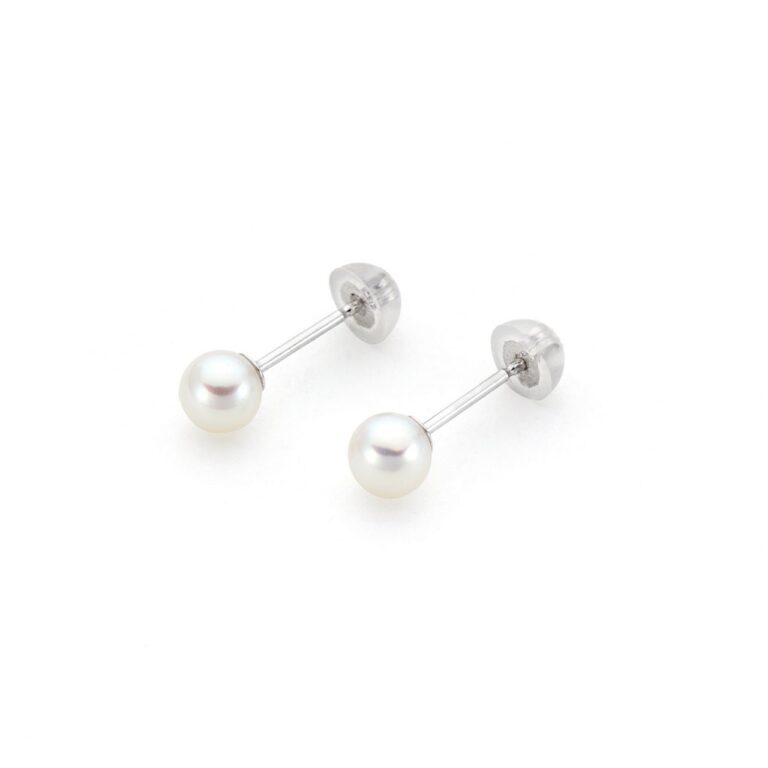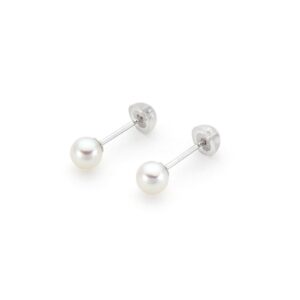 Questo prodotto:
Micro earrings with Japanese Akoya pearls
Share on:
Earrings with micro Japanese Akoya pearls
These earrings with Japanese micro pearls are ideal for a person who wants small stud pearls and an extraordinary shine. Suitable for daily use and thanks to the particularly small dimensions they can be easily worn by very young girls and even by children. The pearls are perfectly round with excellent shine and iridescent shades. Pins and butterflies are in 14 carat gold with an hypoallergenic silicone covering. The jewel is always packaged in an elegant case and it is accompanied by a gemological certificate and a guarantee.