Since their discovery, pearls have never gone out of fashion, going unharmed through every time and style and adorning neck and clothes of many famous historical characters, like Cleopatra, Elizabeth I, Empress Eugenia and Margherita of Savoia, the "queen of pearls".
But their true consecration came with Coco Chanel, creator of contemporary fashion, saying that "a woman needs ropes and ropes of pearls", making them become the acknowledged symbol of haute couture.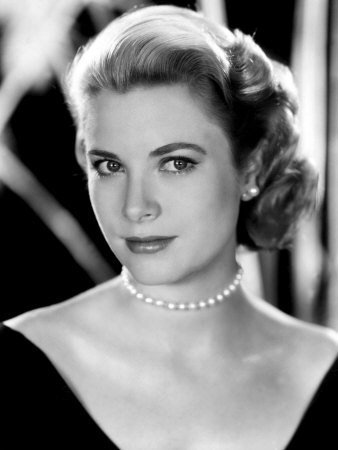 Grace Kelly, Jackie'O, Audrey Hepburn and Coco herself made the classic rope of pearls a "must-have" object in the jewel case of a true woman to bring out their own femininity and give an unmistakable touch of elegance.
A simple rope with a black sheath dress, a few ropes with a pastel coloured dress or a chocker worn on a turtle neck shirt: in 20th century pearls are very popular and worn by younger girls too, usually borrowing them from their mom's or grandmother's jewel case.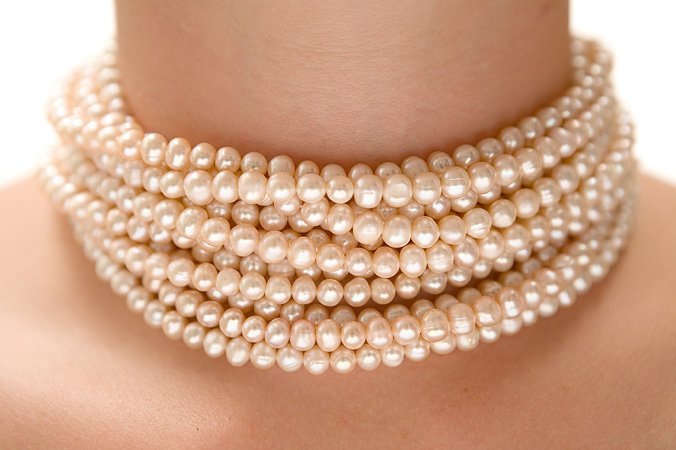 Beside beautiful cultivated pearls, they have been replicated by many brands, which target a younger public, in the shape of fashion jewellery usually paired with other materials and colors in order to create new sporty and modern styles.
Condividi su: