Some discoveries are as unexpected as extraordinary to the eyes of the ones who find them and, in the pearl field, these fantastic findings usually correspond to the finding of uncommon pearls with particular features, like the Big Yaqui one.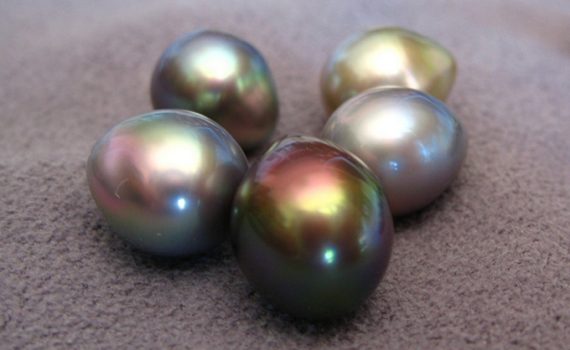 This marvellous pearl, fished in the Gulf of California, has been produced by one of the most renowned and prolific mussels among all the known ones, the Pinctada mazatlantica or Black Lip Oyster. Its name has simple yet strange origin: since the pearl has been harvested by a person who came from the Yaqui community in the southern part of Sonora, the choice of the nick name was really simple and its remarkable dimensions completed it.
This magnificent silvery white pearl was probably produced by a very big and ancient specimen which, once peeled off all the brown proteins layer on the surface of the pearl (a common thing for a natural pearl), revealed a treasure of immesurable beauty of 106 carats in weight (21.2 gramms), a fantastic specimen which has been examined to the UV rays to confirm its quality: like every Pinctada pearl this gem gave back the typical blue fluorescence, validating its quality.