What are the items that are timeless and beyond fashion, the "must-have" items that every woman's wardrobe must contain?
Surely a pair of jeans, a white silk shirt, a casual jacket and the classic "little black dress".
They are the perfect choice on days where one cannot manage to decide what to wear!
And the matching accessories? Pearls, of course!
A string of pearls is good for every occasion, illuminating the face and enhancing and brightening the personality…
Until some time ago, the rules were different and much more strict, in fact it was not advised to wear pearls with a casual outfit.
Today, however, this suggestion makes us smile because we well know this contrast of styles makes for a refined match.
A pair of jeans with an open shirt over a shiny necklace of pearls results in a chic and trendy look, suitable for the office or a night out with friends…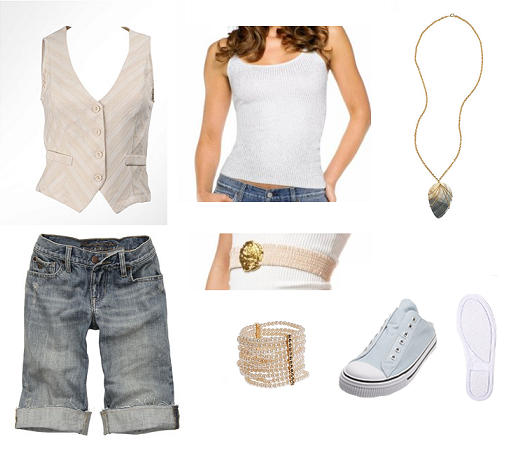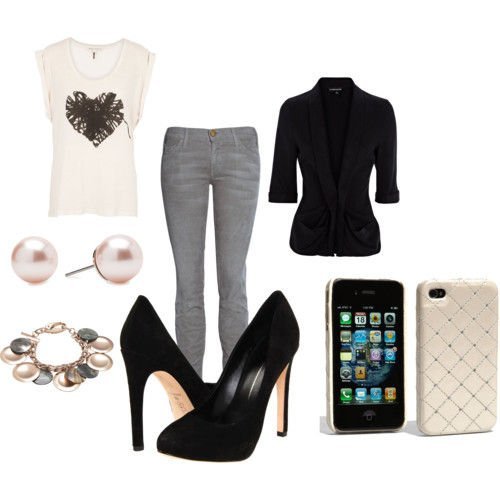 With the black tube dress, a long string of pearls makes for a sexy and elegant look, like Audrey Hepburn or Coco Chanel, worn alone or layered with strings of different lengths.
Don't forget the cleavage…
Pearls are fun and versatile, never serious or boring.
You can choose different shapes, from the more classic round or semi-round pearls to less-conventional pearls like buttons, ovals or Baroque. You can also choose from a range of colors from white to black or even lavender, peach and grey.
It is exactly for a cool and care-free but also elegant and sophisticated public that Genisi Pearls offers its Rock jewelry line, with pearls matched with natural elements like rubber or different types of leather woven with steel thread, for a youthful and refined look, ideal for every wardrobe and age.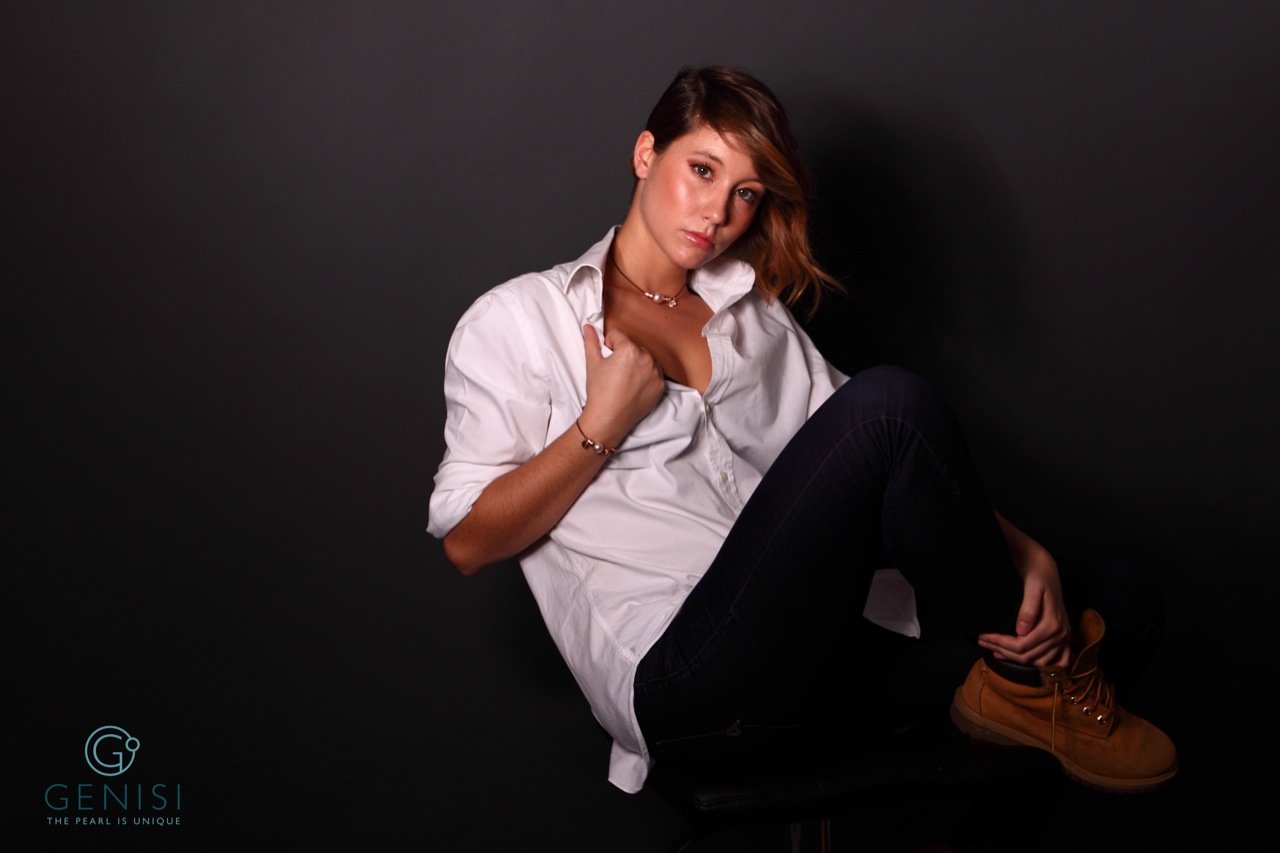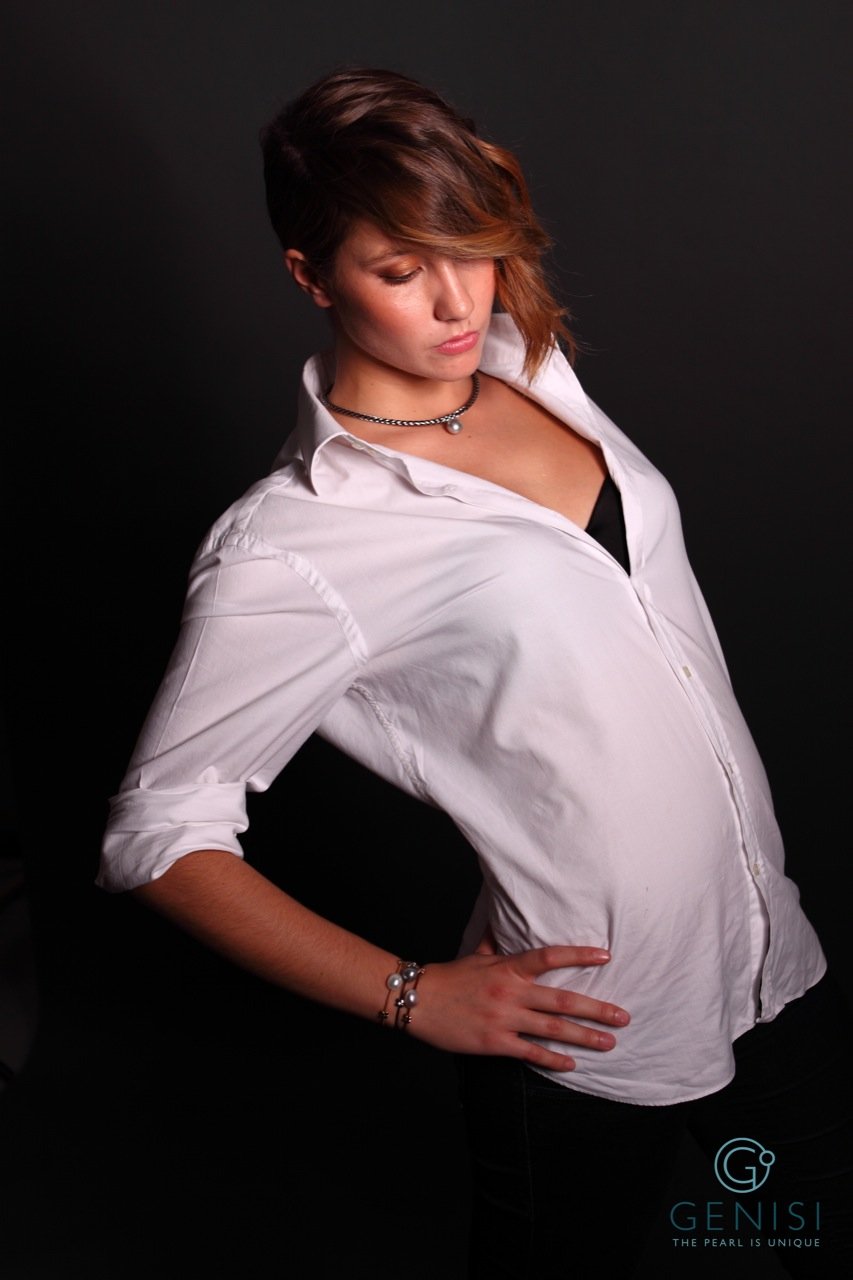 So whatever look you decide on… let your imagination run wild and have fun with pearls!
L.R.
Condividi su: